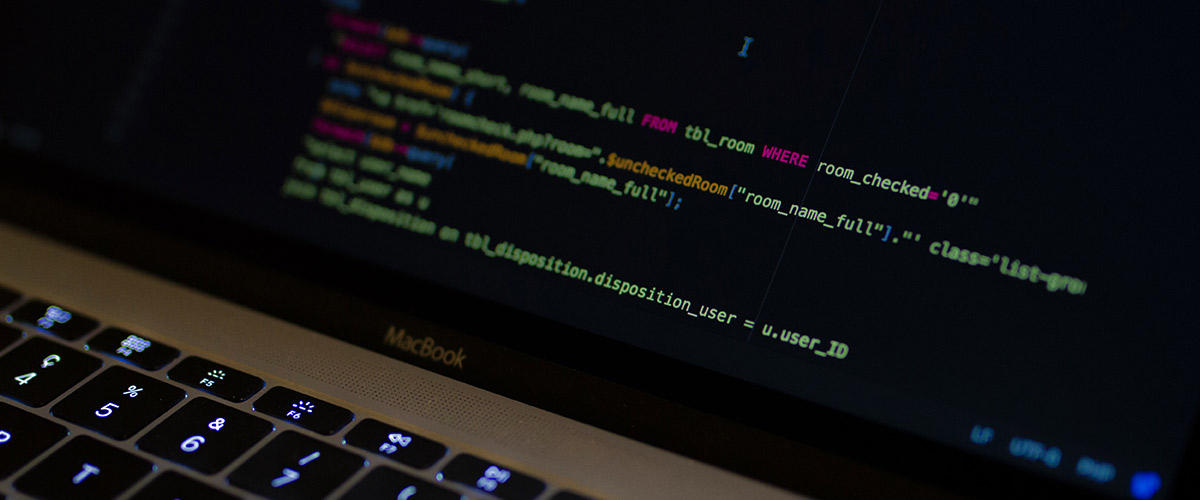 Companies come in all shapes and sizes, with a wide range of objectives and backgrounds.
One size does not fit all. Sometimes, you may use a packaged software solution and sometimes, bespoke solutions could be your way forward. In both cases, you will require software experts to develop custom solutions, or build new modules around off-the-shelf software.
We go all out to understand your business requirements to provide you with solutions that fit your needs and gives you excellent return on investments.
---
Our Process
Requirement gathering
Prototyping
Iterative development (Agile methods)
User acceptance testing
Deployment & Maintenance
Our cutting-edge tools
Web Application Development: Ruby on Rails, NodeJS, Python, WordPress
Frontend Technologies: ReactJS, Html5, CSS3, JavaScript
Desktop Applications: ElectronJS, Filemaker Pro
Mobile Application Development: Cross platform (React-native), Android & iOS
Databases: MySql, PostgreSQL, MongoDB, PouchDB, CouchDB, GraphDB
---